THIS IS THE OFFICIAL WEBSITE OF CITYWIDE 1 NEW YORK
CW1NY® | BUSINESS HOURS 718-266-7808 | 24 HOURS 646-801-3311 | ​

CW1NY@MSN.COM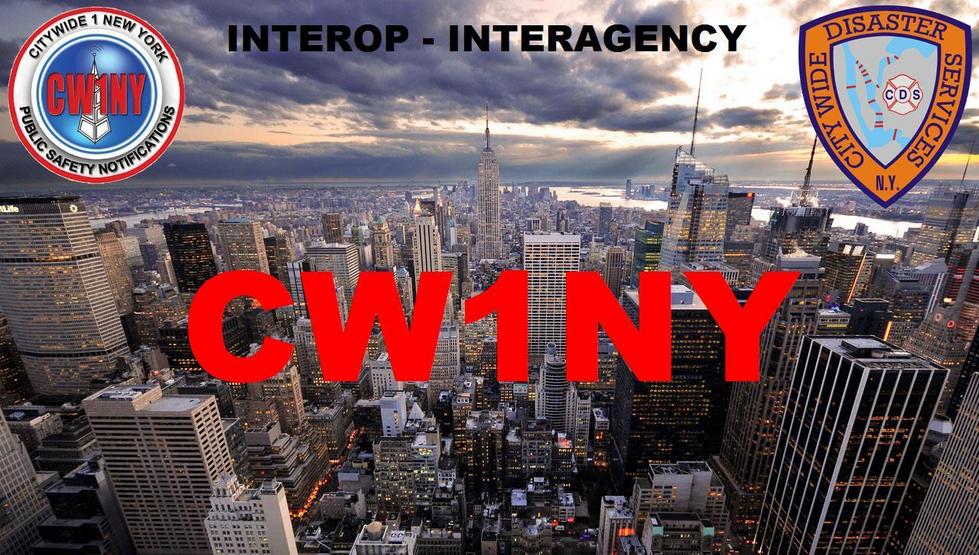 PUBLIC SAFETY EMERGENCY
TWO-WAY RADIO NETWORK
VIDEO: CDS ROLLOUT OF ​CW1NY
​MOBILE COMMUNICATIONS COMMAND
NEWS 12 BROOKLYN​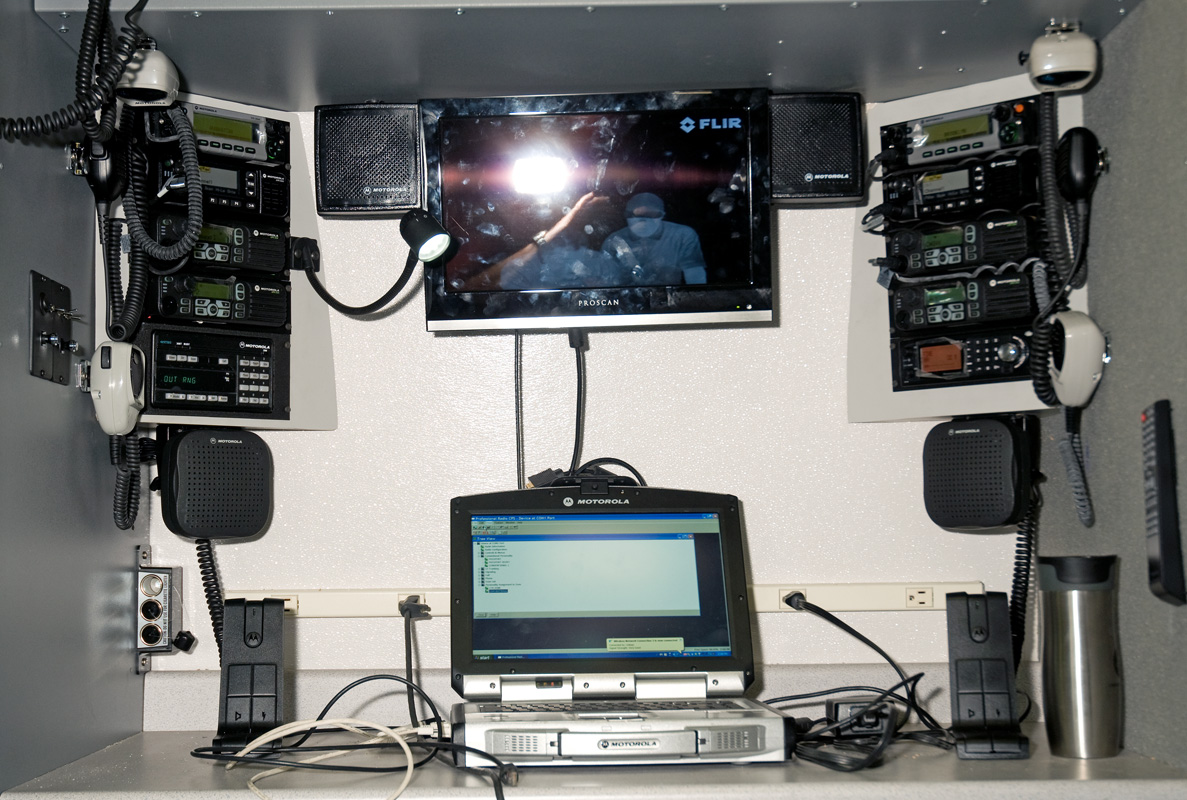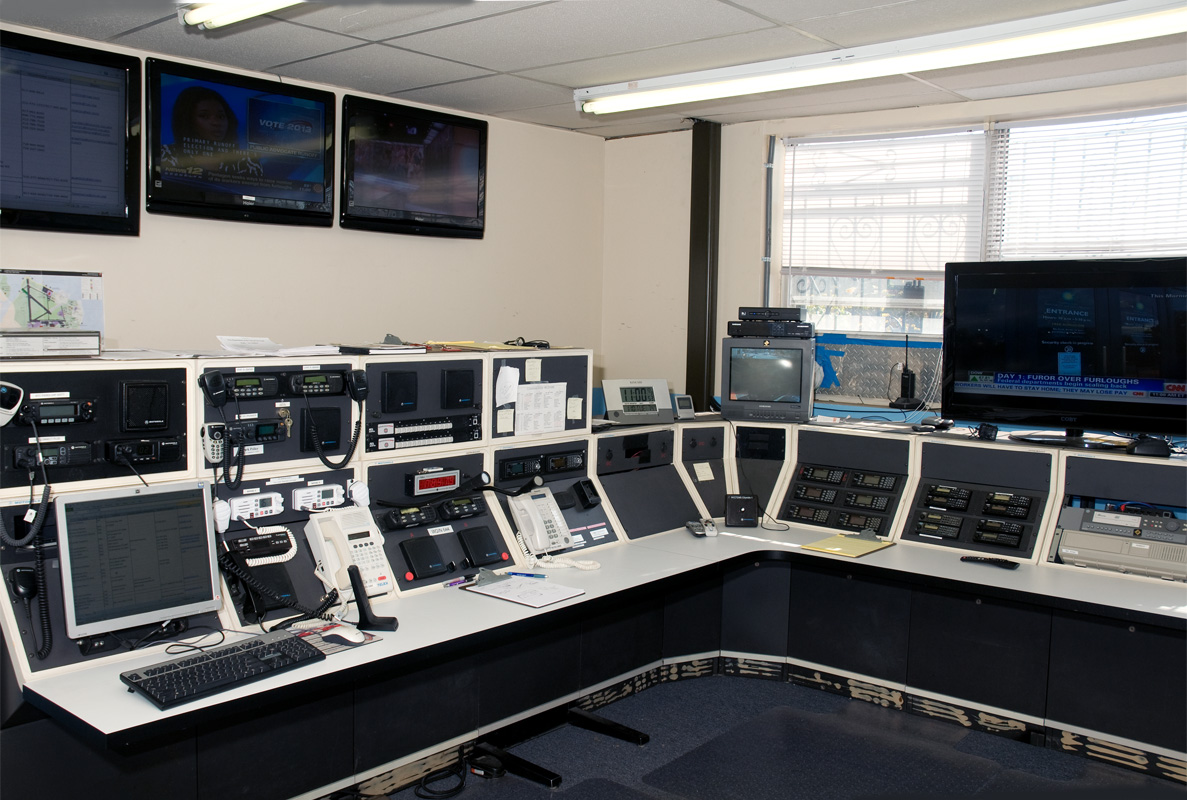 CDS / CW1NY EMERGENCY OPS COMMAND CENTER

COMMAND CENTER DISPATCH POSITION #1
CDS / CW1NY MOBILE COMMAND CENTER D​ISPATCH POSITION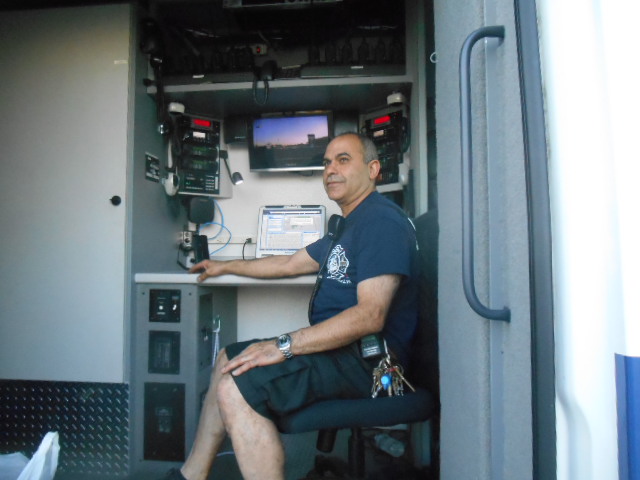 CITYWIDE UNIT 3420 ANTHONY SCARCELLI IN MCC-1 AT THE DISPATCH POSITION
DURING THE TUNNEL TO TOWERS EVENT
VIDEO: BROOKLYN INDEPENDENT TV
A REVIEW & EXPLANATION OF
CITYWIDE DISASTER SERVICES​ & CW1NY
DISPATCHERS WANTED
​
CITYWIDE DISASTER SERVICES IS PRESENTLY INTERVIEWING APPLICANTS FOR

THE POSITION OF PUBLIC SAFETY EMERGENC​Y DISPATCHER FOR THE
CITYWIDE 1 NEW YORK RADIO SYSTEM.
​A CW1NY DISPATCHER CAN OPERATE WITH A REMOTE CONSOLE

FROM A HOME OFFICE VIA A BROADBAND INTERNET CONNECTION OR

FROM THE EMERGENCY OPERATIONS COMMAND CENTER LOCATED IN BROOKLYN.
​​IF YOU ARE FAMILIAR WITH NYC AND VICINITY PUBLIC SAFETY RADIO
AND ARE ABLE TO MONITOR MULTIPLE FREQUENCIES SIMULTANEOUSLY,

DISSEMINATE PERTINENT INFORMATION AND TRANSMIT THAT INFORMATION OVER

A TWO-WAY RADIO, AS WELL AS HANDLE REQUESTS AND MAKE NOTIFICATIONS,
​WE WOULD BE INTERESTED IN SPEAKING WITH YOU.

PLEASE CALL THE CW1NY CHIEF DISPATCHER
AT 718-757-6500 FOR FURTHER INFORMATION
.
YOU MAY ALSO EMAIL YOUR RESUME TO:
****************************************************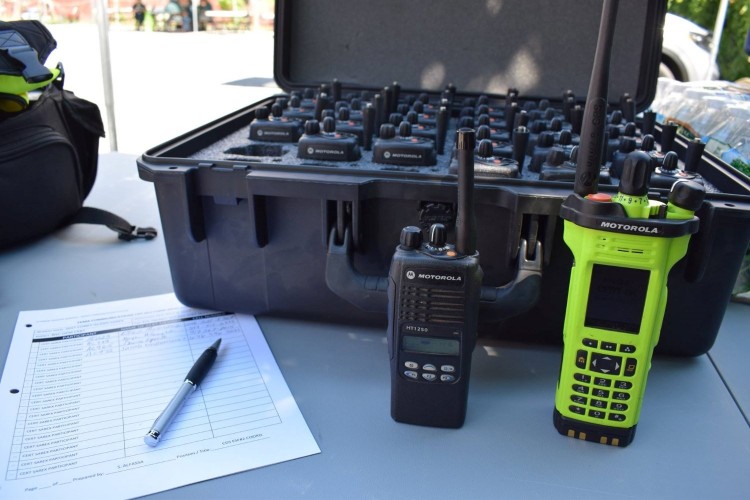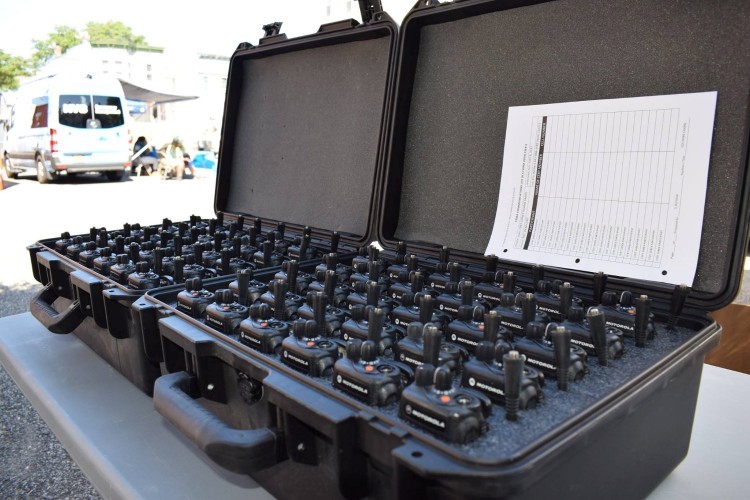 PORTABLE TWO WAY RADIOS SUPPLIED BY CITYWIDE DISASTER SERVICES FOR THE C.E.R.T. / NYC OEM DRILL
______________________________________________________________________________________________________________
****************************************************